BIO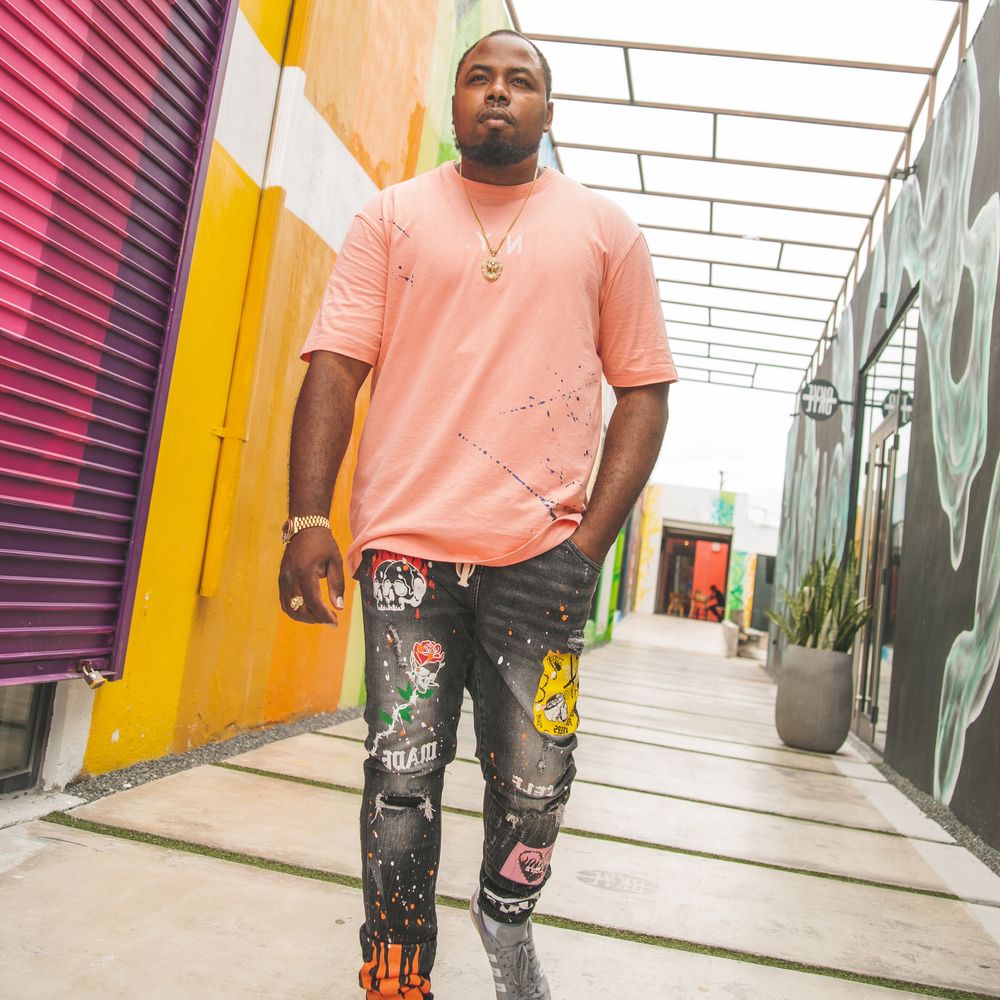 JAH SINGLE
REGGAE ARTIST
Jah Single, born Evroy Lawes, interprets his life experiences through impactful and uplifting music. Born on the island of Jamaica, he was raised in the cool hills of rural Manchester, where his natural evolution into music was catalysed by a father whose passion helped influence the likes of Winston McaNuff and Eek-a-Mouse, now legends of music in their own right. Jah Single began his musical career at 7 years old when his father purchased him a guitar to nurture his growing interest in music. By 10 he started performing live for community events and street dances, furthering his natural progression in performance, art, and stylized music. Evroy later migrated to Miami, Florida, where the cornucopia of musical influences would help expand his rhythmic soundscape, and over the next few years, he would take the time to carve out his sound, outside of his homegrown comfort zone. 

As a musician, the singer offers a unique twist on classic Reggae and Dancehall by infusing modern themes. Jah Single thrives to pay homage to his influences Bob Marley, Peter Tosh, Dennis Brown, Sizzla, Buju Banton and Fela Kuti. The afro inspired "Nollywood Queen" would be his first self published release, giving him a taste of what to expect in the music industry, but it would be the Hip-hop tinged single "Mow Down" that would put him on the regional music map. By staying true to his origins and endorsing socially conscious music, the artist is bound to garnish unwavering support from his fans.

Jah Single plans to release his debut 6-track EP "In My Element" this Fall. Follow Jah Single on his journey as he crosses cultural boundaries to reach new heights in his career.